Company

SIA "Unisat" is an enterprise with over 20 years of experience in telecommunication equipment installation and sales. Company has accomplished hundreds of projects, including dozens of unique solutions of varying difficulty.
We offer a full suite of low-current network service: design, mounting and maintenance. We also work with "Smart Home" installation, modern video surveillance systems and Videowall displays suited for advertising or information.
Company offers partnership to Latvian and International enterprises to participation in a B2B model.
Services

---
Store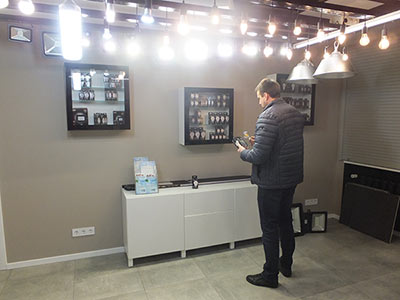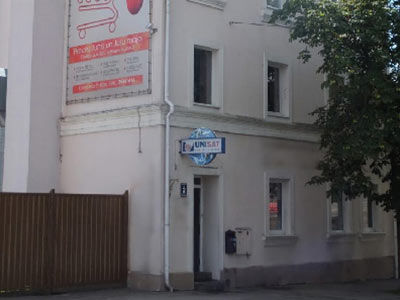 Take a closer look at our production and get consultation in our brand new shop in Riga.
Most of our products are available in Unisat e-shop, with delivery time of 2-3 work days.